GTEK specializes in custom manufacturing of mining spare parts. Our products are gruanteed to fit the OEM crushers, mills and other equipment, and have brought our clients higher efficiency and benefits. You can refer to the interchangeable parts of below series we have made, and feel free to contact us if there is anything you need.
All manufacturer names, part numbers, model numbers and descriptions are used for reference and identification purposes only, they are owned by the respective machine manufacturer. All parts supplied are manufactured and warranted by GTEK and are not manufactured by or purchased from the Original Equipment Manufacturer. GTEK has no association with the OEM and do not intend to give this impression.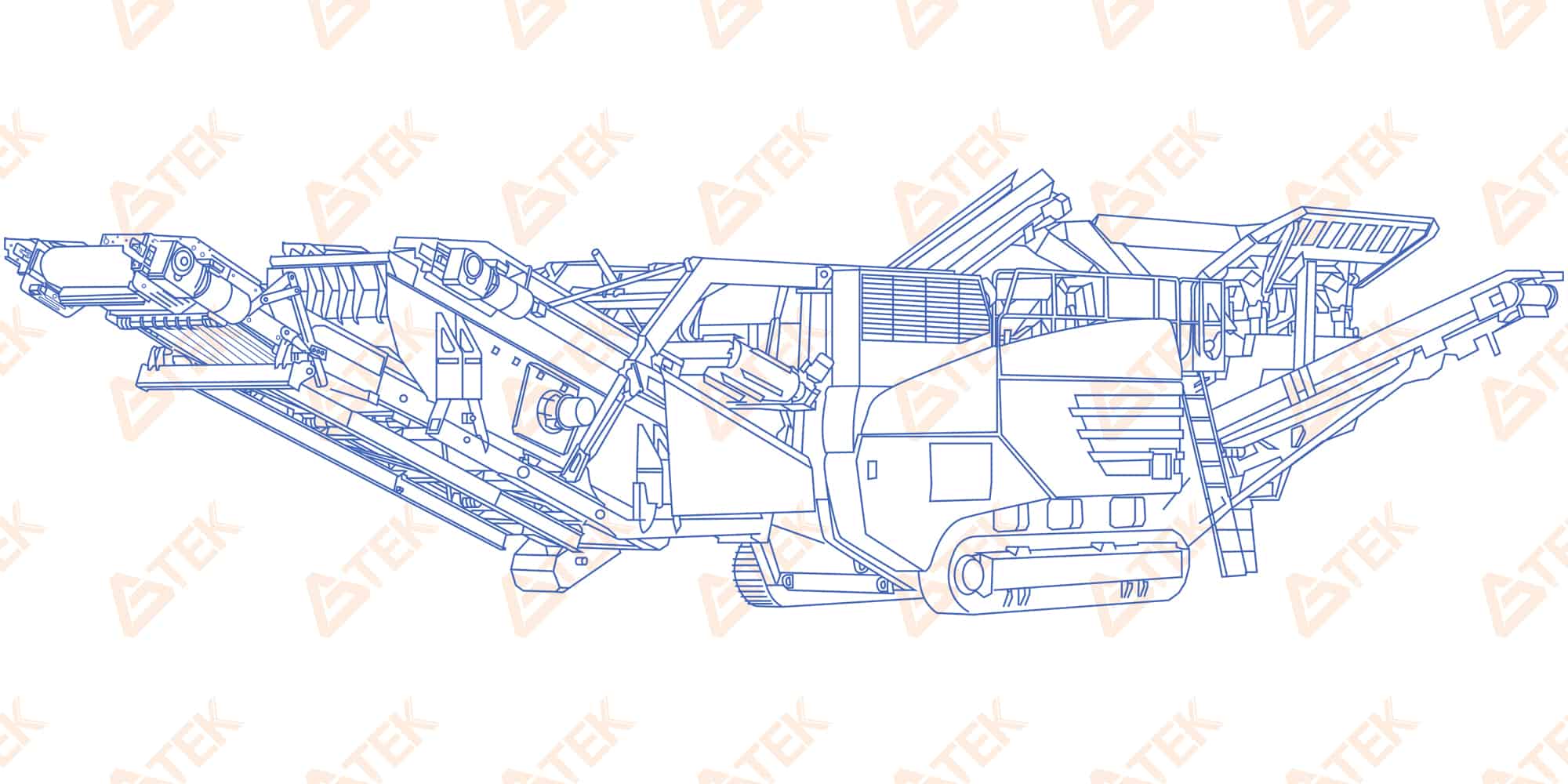 Kleemann® Mobile Crushers™
Nordberg® NP Series™ Impact Crusher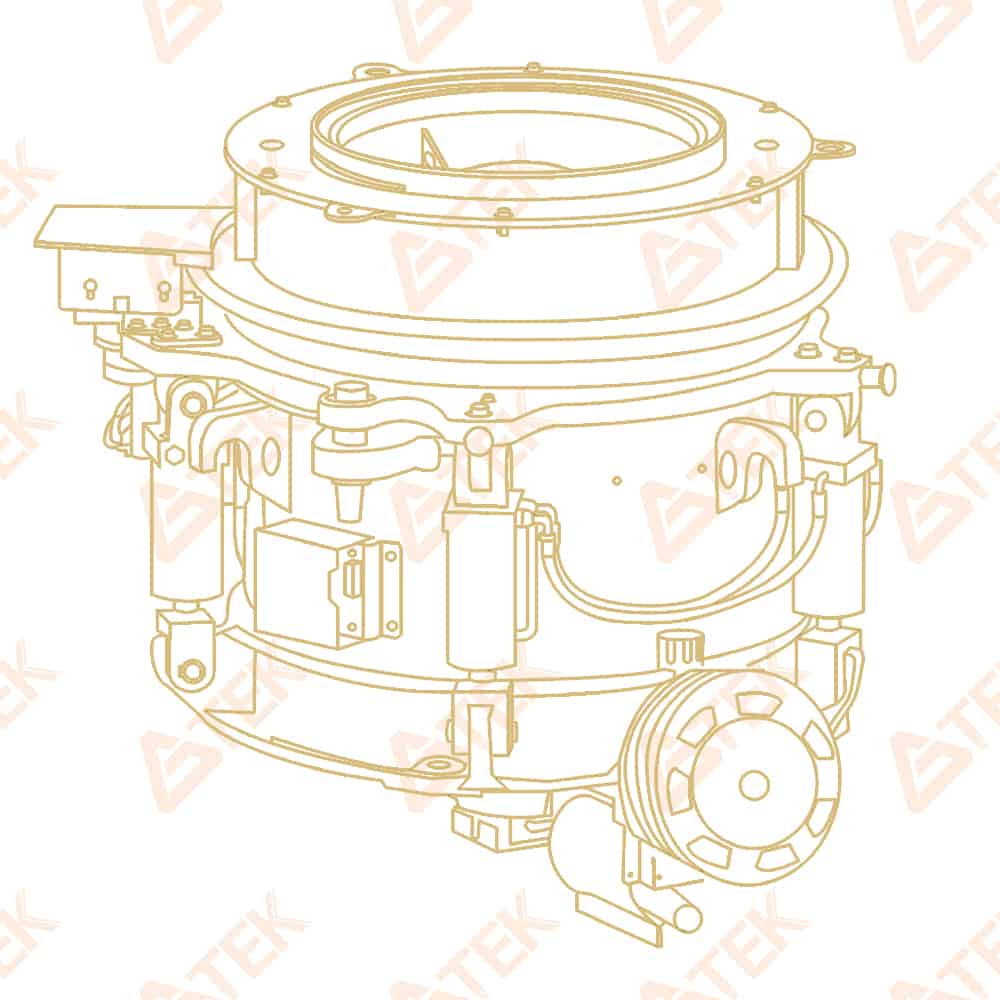 Telsmith® Cone Crusher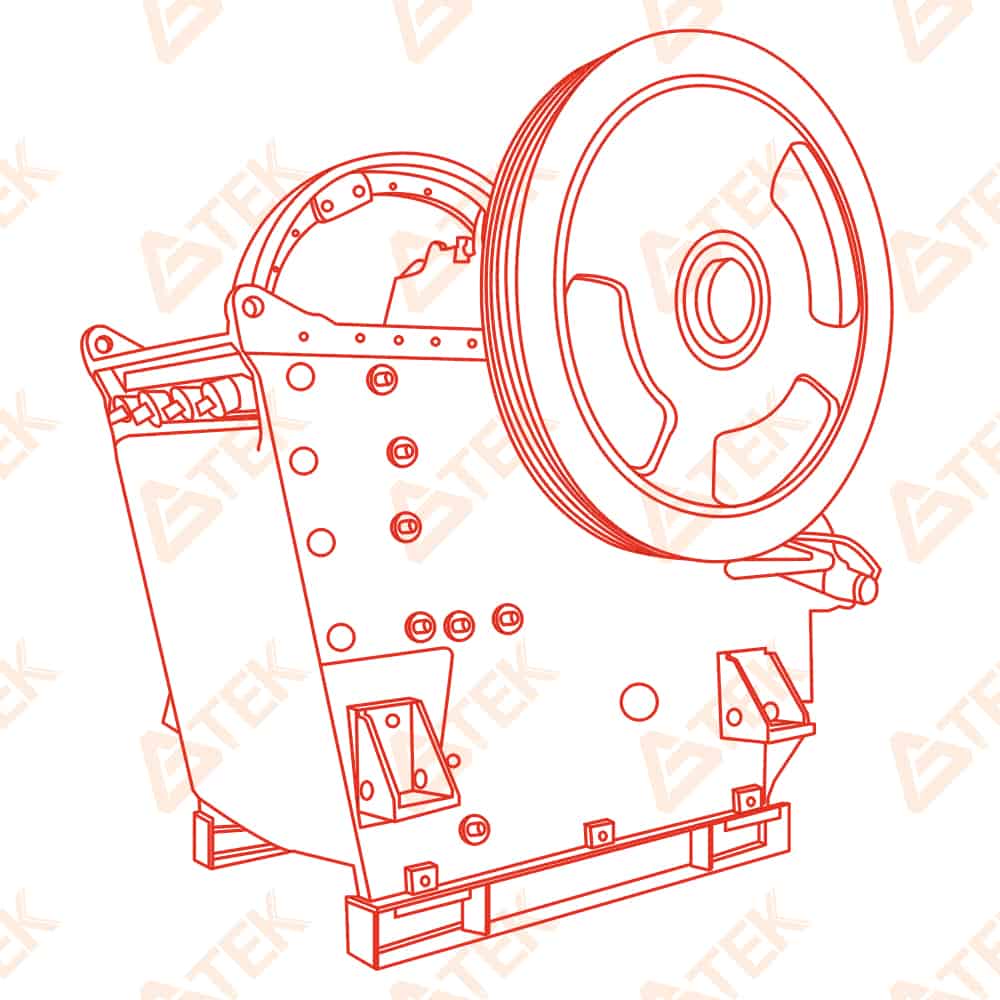 Sandvik® CJ | JM Series™ Jaw Crusher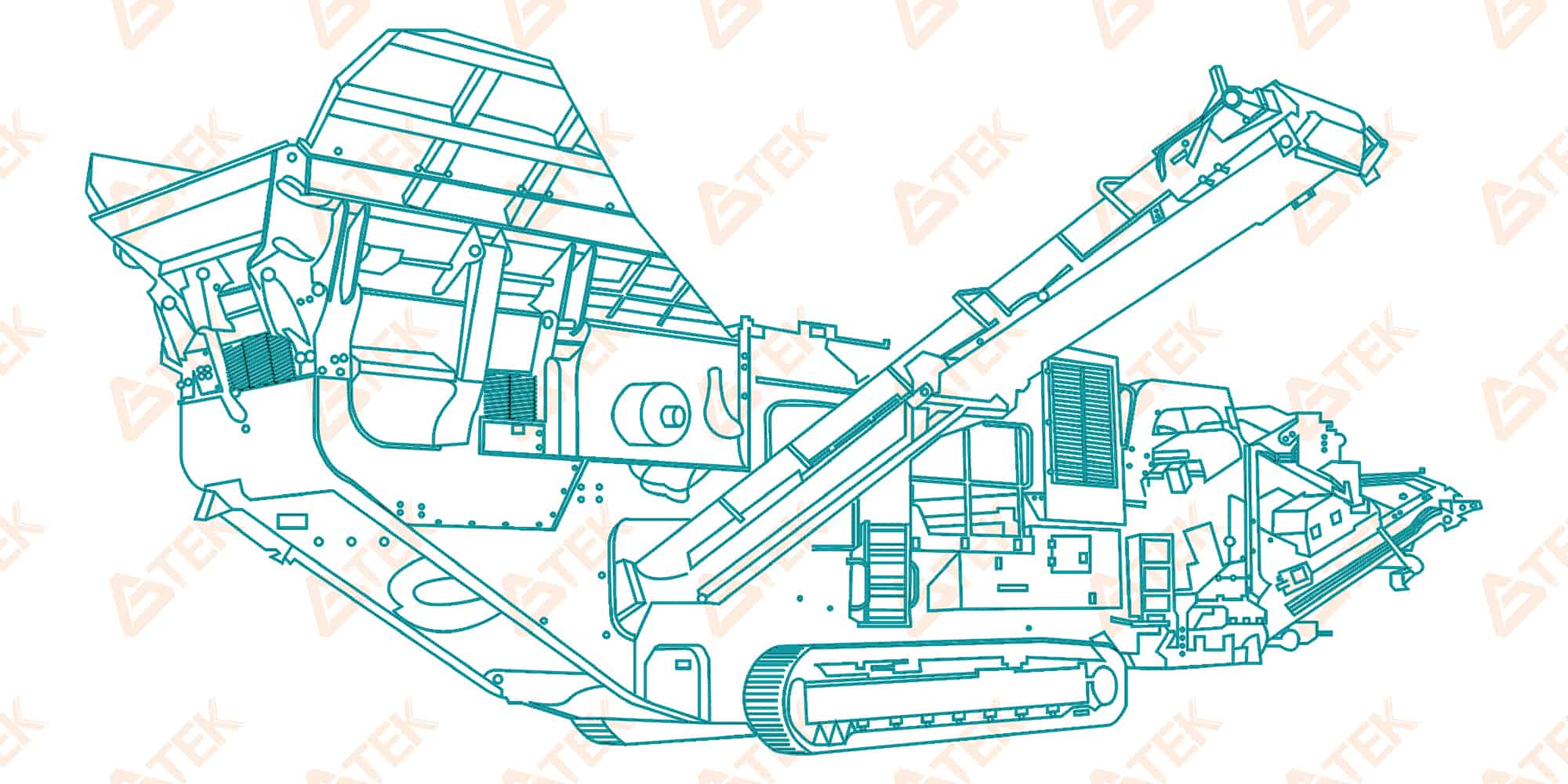 Terex® Powerscreen® Mobile Crushers™
Looking for aftermarket parts?
Get a free quotation today!
For more information about any of our services, don't hesitate to get in touch. Our team are always happy to help provide information about our quality crusher spare parts. To speed up your transaction, be sure to quote the OEM part number of your required parts.